TEXES is a major ISP (Internet Service Provider) service specialist and a pioneer in managing business operations for organizations. We have also been involved in the design and commissioning of city-wide OFC and RF systems, as well as being a services specialist and a pioneer in managing business processes for organizations.
TEXES creates and customizes a comprehensive portfolio of industry-leading, high-performance Internet services, and solutions. We work only with India's main uplink providers, to deliver the quickest and most powerful network connectivity. We offer high-speed dedicated Internet and believe in providing immense satisfaction to the customers.
To provide a wide range of services through its trusted delivery platform, the firm blends process knowledge, information technology, and analytical skills with operational insight and experience in varied sectors.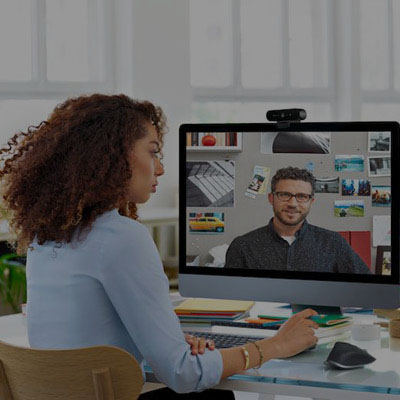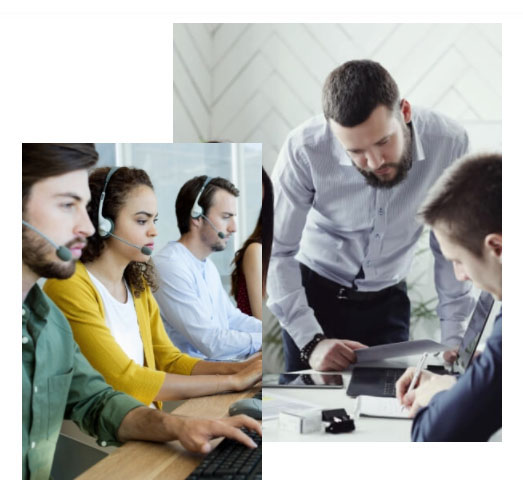 Our Journey
The roots of TEXES are traced back to the year 2014 when all our venture started. We are a prominent held business with headquarters in Lucknow and a team of well-educated and equipped team of professionals. We are a significant provider of telecom management solutions centered on COTS (commercial off-the-shelf) for network monitoring, service assurance, and customer experience data. Moreover, we are an ISO certified registered corporation with the Government of India, as well as various partners.
TEXES is now one of the most recognized and successful enterprises, with license coverage across UP (East & West) and Uttarakhand. We have a highly educated and experienced staff with relevant (technical and commercial) expertise. With our venture, our main goal is to provide the immense goal to our customers. We provide a solution for individual project components and site-specific solutions on a turnkey basis.
We provide last-mile connection via fiber optics and radio frequency and OFC leasing as well as OFC and RF maintenance. We provide leasing fiber, Trenching, Ducting, Blowing, and Arial Cable, U/G cable and splicing, and all types of OFC work in fiber. We are implementing the last mile RF connection up to 50 Km with throughput up to 1G. We also provide various types of network cable, such as fiber optic, coaxial cable, Cat5, and Cat6, as well as value-added services such as network integration and bespoke end-to-end solutions.
We are dedicated to exploring new ideas and applications for all elements of our business to maintain a competitive edge through business process optimization and to meet our customers' expectations. Our objective is to give the most competitive pricing and high-quality services to our customers. Our tailored services and flexibility to swiftly expand offerings to suit your business objectives enable us to collaborate with you in establishing your business requirements and performance criteria, resulting in continuous improvement throughout the operation that will last a long time.
The following are some of the instant advantages of partnering with us to manage your connection needs:
Cost-cutting service
Immense value
Reliable solutions
Services tailored to your needs
Our Mission
We are living up to the mission to design, develop, and sell the most innovative enterprise solutions based on cutting-edge technology. Moreover, enriching life by allowing dependable and inexpensive communication at any time and from any location.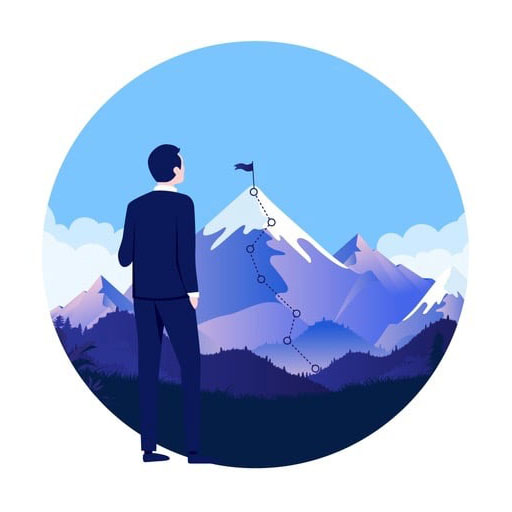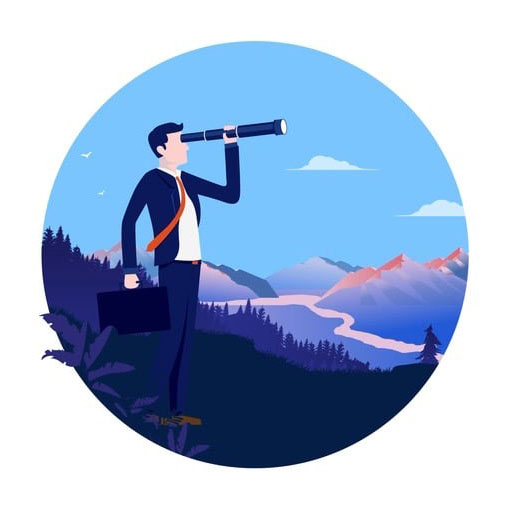 Our Vision
Our sole vision is to actively bring new technology, add creative goods and services, and expand our coverage area to make a huge leap into the future after mapping our customer requirements. By delivering relevant and cost-effective communication solutions, we endeavor to be our clients' chosen partner.
Through research and development and strategic collaborations, to become the top cost-effective and state-of-the-art digital connection service provider in UP and throughout the country.