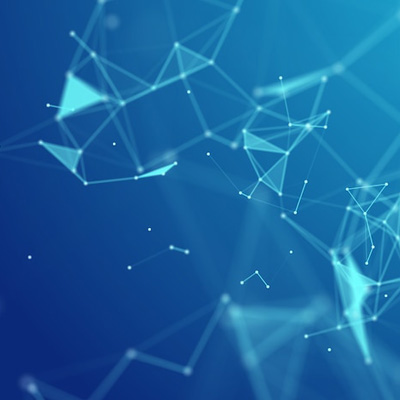 Cell tower installation is an essential aspect of expanding and supporting enterprises in many sectors. Companies may employ cell towers to develop their communication capabilities, provide additional services to their clients and end-users, and deploy new technology.
The first thing to understand is that tower construction in residential zones is not prohibited. If there aren't any other possibilities, a skyscraper can be built in a residential neighborhood. It's also worth noting that if a tower must be made in a residential area, it should only be on building rooftops. After exhausting all other possibilities, a tower on the roof of a solely residential structure will be placed only.
Cell phone towers, also known as communication towers, house a range of technology that allows for electronic communication. These constructions use electromagnetic radio waves to receive and broadcast audio, video, and other electronic communications. This enables robust and dependable wireless communication over a large region of land.
Texes assists our clients with the tasks necessary to configure and maintain a fully operational network system

Features & Benefits

A Consistent Source Of Revenue
Whether the property is in a rural, semi-rural, or urban region, monthly rentals from mobile tower installation can range from Rs 5,000 to Rs 60,000 per month.

Long-term profit
The length of the leasing arrangement with the TSP might range from a few months to several years. On the other hand, the owner may decide to prolong the lease to get a long-term profit.

Added-value services
Mobile masts atop residential buildings can occasionally provide free calls and internet access to the property owner. Also, if the property owner utilizes the same mobile network, enhanced network performance with fewer downtime is an added benefit.

Better wireless coverage and capacity
Another advantage is better wireless coverage and capacity, which you'll likely get even if you don't agree to put the tower on your property because they'll contact your neighbors.