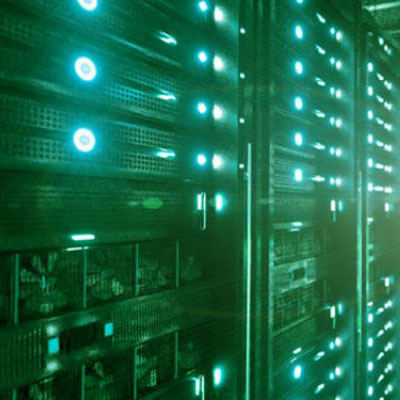 The customer is assigned a fixed infrastructure segregated from other customers in a dedicated data center delivery model. Dedicated infrastructure is rarely able to expand beyond its initial allocation.It's where an organization's IT operations and equipment are centralized and where data is stored, managed, and disseminated.
Dedicated hosting is a hosting service in which a server is dedicated to a single customer or a specific purpose, such as a website.Moreover, it is distinct from shared hosting, which uses a single server to serve several customers. A dedicated server, also known as dedicated hosting, can be configured in-house or as a service from a data center facility.
Data centers support almost all enterprise computing, data storage, and business applications. The data center is the business to the degree that a modern enterprise's business is run on computers. Besides, cloud computing resources and in-house, on-site resources are increasingly being secured and protected in enterprise data centers. The distinction between cloud providers' data centers and enterprise data centers is blurring as more businesses switch to cloud computing.
Texes assists our clients with the tasks necessary to configure and maintain a fully operational network system

Features &

Benefits
Let's dive deeper and know the benefits of software integrations and custom web development

Server Customization
A dedicated server provides flexibility and control that other hosting providers cannot match.

Uptime
In a world where convenience is king and customers aren't used to waiting, it's critical to make sure that a website, for example, is constantly up and running; delay might lead to customers switching to rivals.

Support
A certain amount of assistance is included with some dedicated hosting packages. This is crucial since many faithful hosting clients utilize the service to host mission-critical or critical computer operations or websites.

Congestion
When opposed to shared hosting choices, server congestion is far less of an issue with a dedicated server.

Security
Clients that use a dedicated platform will be able to adjust security measures such as anti-virus and firewall setups to their specific needs.