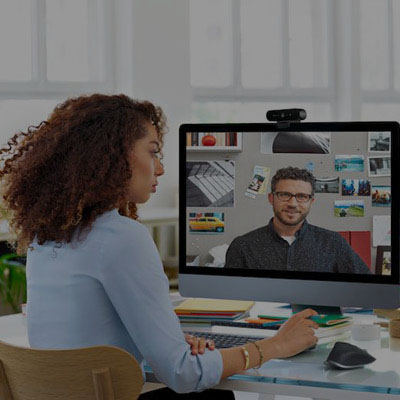 What is Internet Access Service (DIA) ?
Dedicated Internet Access or DIA, is an internet connection that is specifically made as per your business needs for uninterrupted internet services. It is completely dedicated for your business. Such service is specifically useful for businesses who have constant need of access towards cloud applications or frequent videos or webinars. When DIA is provided for a business, the speed and capacity is further added for voluminous e-mails, instant messages or Zoom calls etc. A DIA service also helps in rapid transferring and sharing bigger files with ease.
TexesInternet Access Service (DIA)
We provide dedicated Internet Access (DIA) service for constant and protected connectivity among your LAN and the Internet for the businesses demanding superior bandwidth services as compared to broadband. Our DIA service offers completely satisfied and balanced internet connectivity for tough business applications. You will get DIA solutions of business grade, managed and un-managed DIA at our company.
Our DIA is completely guaranteed and offer symmetric internet access, which is great for acute business needs with high SLA values. The service is compatible with various last mile operator network and access technologies like copper pair, Ethernet, Fibre Optics or radio link. We covey value proposition in order to manage vendor as well as multi-network available in each market and bring best solution for you that perfectly fits into your exact requirement.
Texes assists our clients with the tasks necessary to configure and maintain a fully operational network system

What

We Offer?

Dedicated Internet Access Service (DIA) from Texes provides quite unfailing, modest, lithe and higher bandwidth options.

The service is provided with a 10Mbps, 100Mbps, 1 Gbps and 1-Gbps Ethernet User-to-Network Interface (UNI) with speed varying between 10 Mbps to 10 Gbps. Texes follows the Border Gateway Protocol (BGP) to safeguard speed and reliability.

DIA service offers an Ethernet Virtual Connection (EVC) from the consumer's place to Texes Internet POP router.

Texes Internet Access

Service (DIA) Benefits
Few key benefits of using DIA service are-

Cost Effective Service
Texes makes use of local ISP & Carriers to prevent multi-channels and thus our solutions are more cost-effective in comparison to global MSP.

Access Options
DIA allows various access options like Fiber optics, Ethernet, Leased Line, Radio Link etc.

Highly Mountable Bandwidth
DIA are one of the highly scalable solutions for various business owners and is available from 1Mbps to upto 1Gbps & 10 Gbps.

Quality & Service level Agreement
Dedicated Internet Access are 100% Guaranteed, Dedicated & uncontended. DIA service is available with Guaranteed Service Level Availability for Businesses.

Flexible Contract Terms
Dedicated Internet Access are available with 1 year, 2-year, 3 year & more contract terms. It helps businesses to get better pricing by offering flexibility to choose appropriate contract terms as per their need.

Managed Service
We provide Dedicated Internet Access along with managed CPE with installation and 24-hour care of your network.