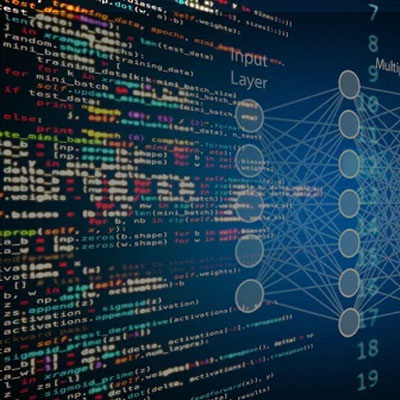 Technical support consultants, commonly referred to as computer support professionals or systems administrators, assist technology users in resolving issues. Computer hardware and software, networks, and peripheral devices such as printers are all possible areas of responsibility.
They may operate in an office setting, supporting that company's technology solely, or provide home technology assistance. A consultant may accept support requests by phone, Internet chat, or email.
Technical consultants help businesses better their use of technology and accomplish their objectives. They are technical specialists in subjects such as Computer Science who firms recruit to give guidance, address organizational difficulties, and boost productivity.
Technology consulting aims to teach customers how to leverage their IT processes to achieve their business goals. A tech consultant will also oversee and implement strategies to do this. IT consulting services can range from developing technology to managing a client's process system. Typically, a customer hires a business to provide technology consulting services to assist in the planning and creation of a new IT system.
Texes assists our clients with the tasks necessary to configure and maintain a fully operational network system

Features &

Benefits
The advantages of using an IT consultant have become an essential element of today's company culture are:

Concentration on Core Business Functions
Employees perform best when they focus on their core skills, regardless of the firm or area they work in.

Reduced Downtime
The last thing you need as a small business owner is a problem that creates unplanned downtime. A system failure that lasts only a few minutes might result in considerable losses.

Expenses Have Been Reduced
An in-house IT department may face unanticipated costs at any time. You will have predictable IT expenditures with a small company IT services agency, which include software upgrades, system monitoring, and more.

Productivity Increase
When all of the parts of your infrastructure are in place, your company's productivity rises. At any moment, employees may interact, collaborate, and share information throughout the enterprise.