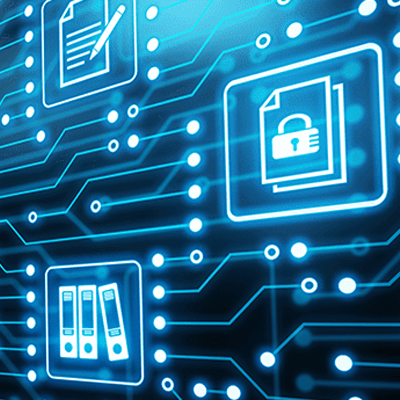 What is Managed IT Service?
Not every business may have expertise in IT, thus most of them prefer to seek extra IT support for networking and equipment. Managed IT system provides the needed IT support for a business like you. Your IT operations will be managed by expert third party organizations and they will also take charge of the maintenance of the entire IT equipment as well.
TexesTurnkey Managed ITC Services
We provide exclusive turnkey managed ITC solutions with experienced and qualified IT experts. Our managed IT solutions include everything that you need for your IT support such as design, implementation, maintenance and monitoring.
Our consultants start their work by analysing specific IT needs of your business by having a quick review of your organizational structure. They bring out the right software and equipment based IT solutions for your business that perfectly fits into your budget.
Our Service Level Agreement (SLAs) are tailored as per the needs of your organization.
What do We offer?
Avail incredible IT support from our certified IT team members including technicians, engineers and administrators to handle your account 24X7. TexesManaged IT servicesystems are there to reduce your excess time, overhead, money and resources needed to uphold, renew and develop IT services and infrastructure.
Get exclusive managed IT packages including-
Endless IT support options
IT staffing options
24X7 NOC
LAN, WAN, network switching and routing
Managed desktop
Hardware management and replacement
Hardware, Software purchasing
Proactive monitoring and alerts of devices, networks, applications, system processes
Internet and Network Security
Managed server
Network management, moves adds and changes
Electrical power continuity, engineering and management, UPS management and monitoring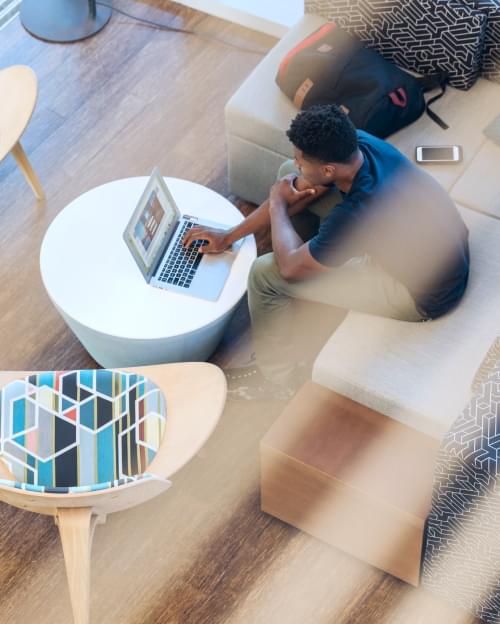 Texes assists our clients with the tasks necessary to configure and maintain a fully operational network system

Features &

Benefits
A few key benefits of Managed IT Services are-

Get experienced and certified IT experts
Avail IT expert services at a reliable and economical cost, instead of hiring and training expensive IT candidates. With managed IT systems, you can get augmented IT services.

Reduced interruptions and better productivity
Regular internet or system failures can drastically reduce employees' productivity. Managed IT systems will 27×7 monitor each issue and fix it instantly before any interruption.
Focus on Core Business Operations
You can reliably focus on your core business operations as Managed IT system will handle your emails, web hosting, data storage, server and network maintenance for the smooth running of your business.

IT Security Concerns
Each industry has huge sensitive data which is needed to be protected from susceptible hackers and cyber attacks. With managed IT system, you can expect the highest level of security.

Regulatory Compliance
A business may face trouble in keeping frequent updates onthe amendments in regulations and compliances. Managed IT system is going to assist you in maintaining compliance.

Economical
Managed IT systems are not only cost-effective but also companies allow you to avail of exclusive pricing plan personalized for your business needs by maintaining transparency in it.